Join us for the AI for Good Silicon Valley Innovation Factory Contest - Live Pitching Session
CONGRATULATIONS to Ultrasound.AI the winner of the Silicon Valley Innovation Factory Contest and the Global winner of the AI for Good Innovation Factory Contest!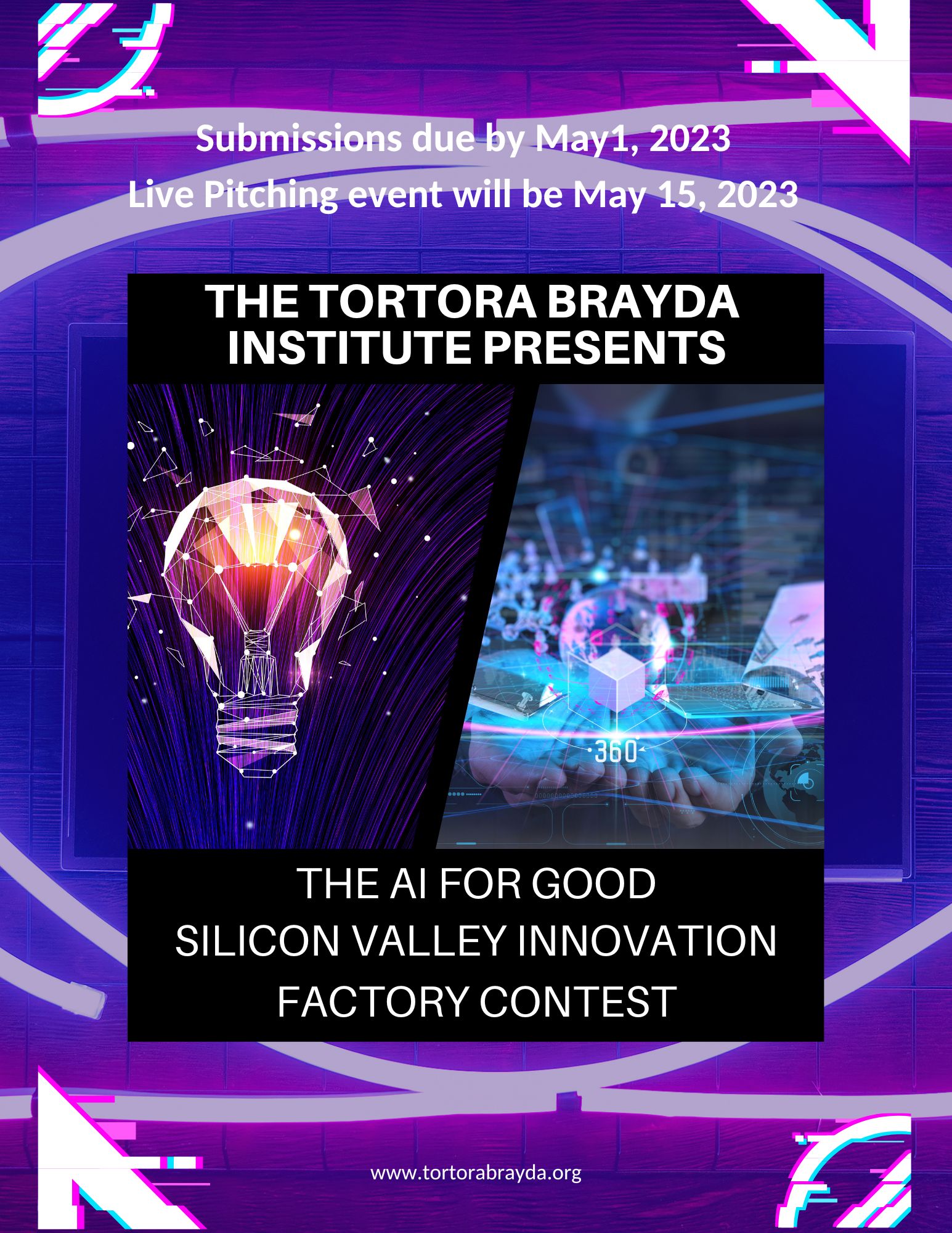 Watch the top US/Silicon Valley entrepreneur finalists present their innovative AI-powered and SDG-driven solutions to the honorary US judges.
In partnership with Tortora Brayda Institute, the selected finalists represent the US/Silicon Valley region and compete against each other to win a spot at the Global Grand Finale in December.
Honorary Judges
Co-organizer Tortora Brayda Institute, in partnership with AI for Good, has handpicked top AI experts to identify the winner to represent US talent.  Judges are still being finalized and will be updated as they come onboard.


The honorary judges are: